Your email address will not be published. Required fields are marked*
We have the knowledge and capability to offer solutions that allow your economic and financial objectives to be a reality.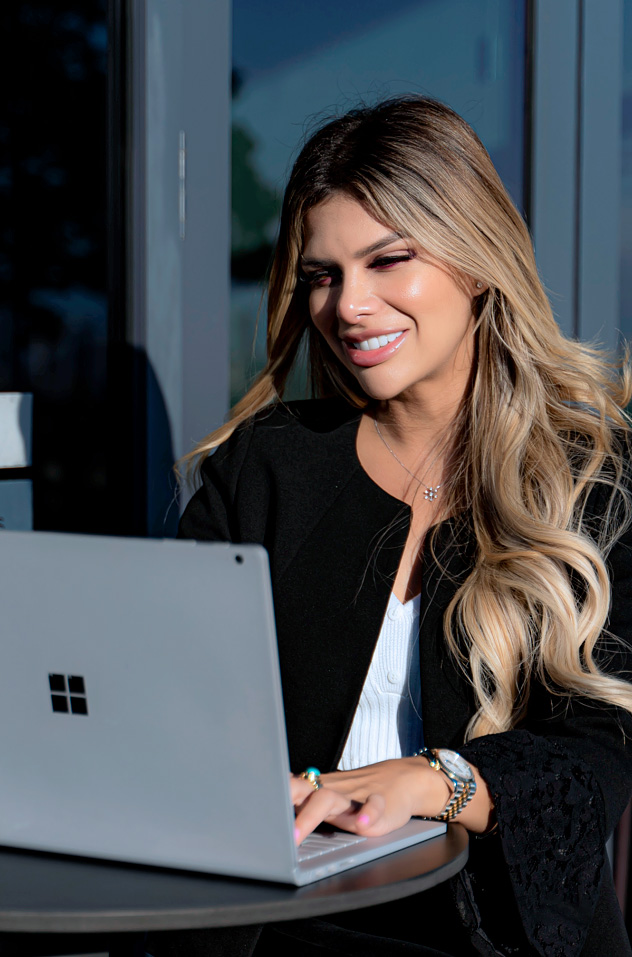 We have a sophisticated team of experts dedicated to the client's success through quality work, transparency, and responsiveness.
Our advisors are knowledgeable on the state of the financial system and the tools they use to analyze it. As a result, an advisor will effectively aid in the management of your assets based on your current objectives.